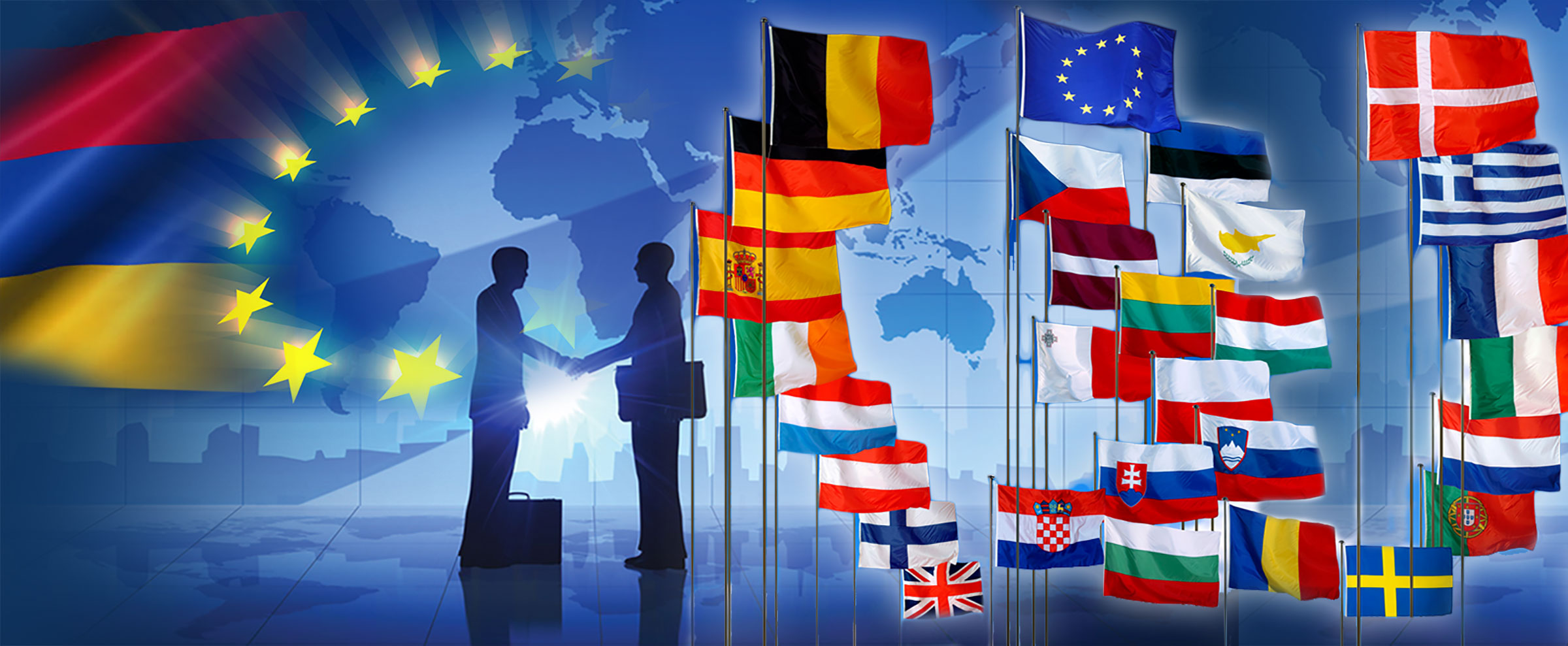 The first ever European Union trade fair in Armenia
15-17 Sep, 2017
Yerevan Expo Center, Yerevan, RA.
EU Multi-sectoral trade and investment fair in Armenia
The Delegation of the European Union to Armenia together with the EU chambers of commerce present in Armenia are organizing the EU Multi-sectoral trade and investment fair (Fair) under "Europe in Armenia" Expo slogan. This will be the first fair in Armenia fully dedicated to the EU companies. The companies in a specific industry sectors: Tourism, IT, Agricultural, Textile and Machinery, as well other sectors, which have the potential for the business to business matching opportunity, will exhibit their products and services. The business visitors from the EU, Armenia, Iran and other countries will be invited to take part at the Fair, aiming at establishment of joint ventures and agreements.
Infos sur : http://www.euroexpo.am/en