Welkom
In 1922 besloten enkele Armeense families statuten te ontwerpen die als richtlijn zouden dienen voor een communautaire samenleving met het oog op een vlotte integratie maar ook het behoud van hun eigenheid. Na vierjaarlijkse verkiezingen benoemt sindsdien een algemene raad van vertegenwoordigers een uitvoerende macht: het Armeens Comité van België. Meer Info...
Home
Armenia News - NEWS.am - 13/07/2018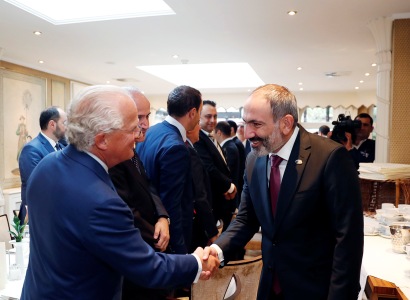 During his visit to the Kingdom of Belgium, Prime Minister Nikol Pashinyan had working lunch with Belgian-Armenian businessmen engaged in diamond-cutting and other industries.
Reportages/vidéos: https://youtu.be/vgRb_hxQ5M8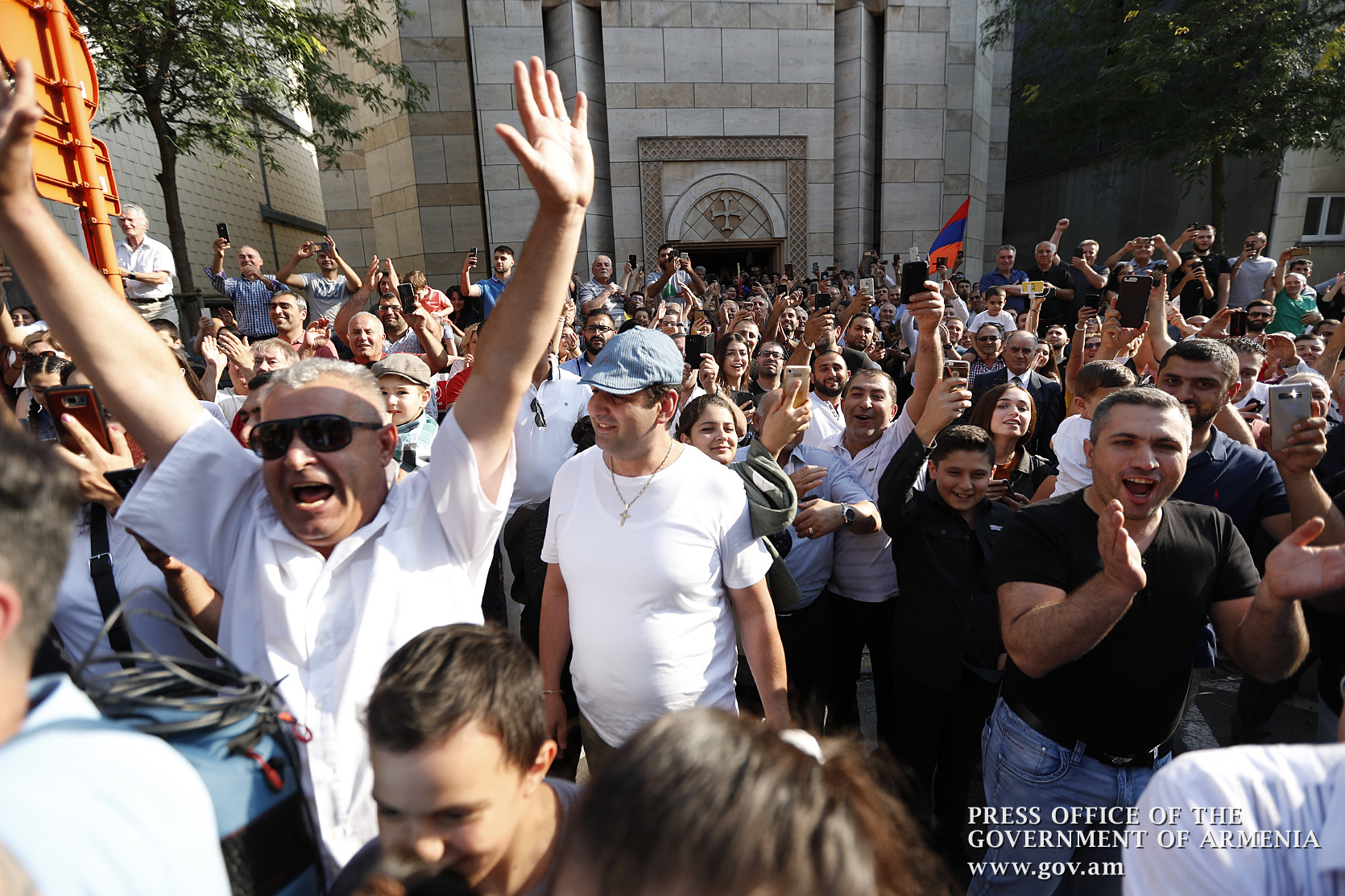 https://news.am/arm/videos/16436.html
http://yerkirmedia.am/social/pashinyan-belgia-hay/
Pashinyan to Armenian migrants: "It's time to repatriate and prosper at home"
Mediamax – 13/07/18. Armenian Prime Minister Nikol Pashinyan met with the representatives of Armenian community in Belgium during his working visit to Brussels. During the meeting, Pashinyan noted that "it is time for us to shoulder the responsibility for consolidating Armenia's victories and establishing prosperity and happiness in our homeland".