Euronews - By Alexander Smith with NBC News World News - 29/05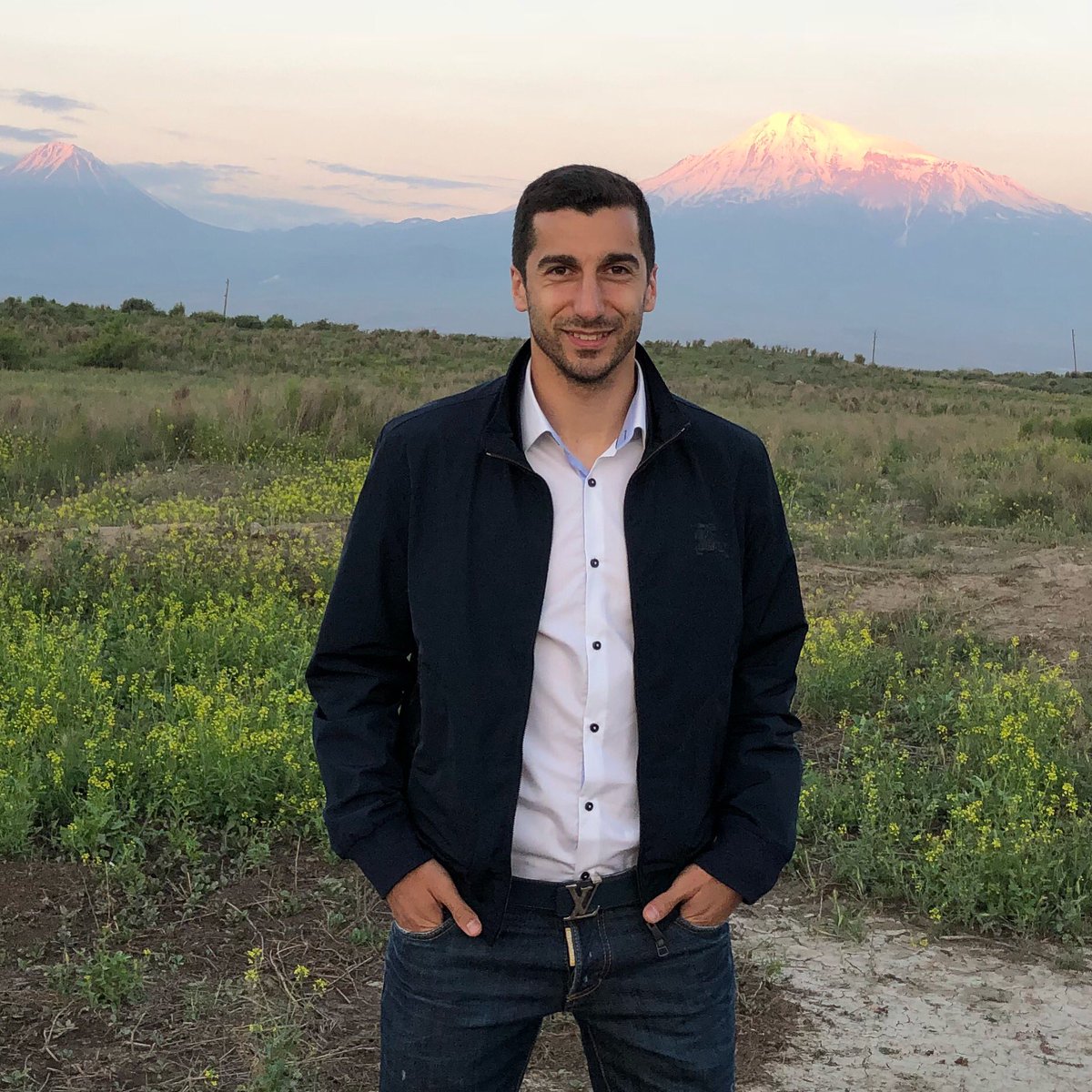 London - When Arsenal faces Chelsea in a major European soccer final on Wednesday, the club will be missing one of its star midfielders. But Henrikh Mkhitaryan is not injured, suspended, or out of favor with his coach.
He will miss one of the games of his life because of an obscure, Soviet-era conflict that's been simmering for decades on the fringes of Europe and Asia.
Wednesday's game is not being held in London, where the two rivals are separated by a short 45-minute hop on the subway. Instead it will take place some 2,500 miles away in Baku, the capital of Azerbaijan.
Hosting the showpiece Europa League final was meant to be a PR coup for the country. Instead it has become something of a publicity nightmare for both Azerbaijan and the sport's governing bodies, which picked it as the venue for this year's game.
The country has an "appalling" human rights record, according to Human Rights Watch, and has proved maddeningly inaccessible for many fans traveling from western and central Europe. For Arsenal's Mkhitaryan it presented an even more acute problem.
Pour lire la suite, cliquez sur le lien: https://www.euronews.com/2019/05/29/fans-stay-away-debate-over-arsenal-s-mkhitaryan-shrouds-europa-n1011261